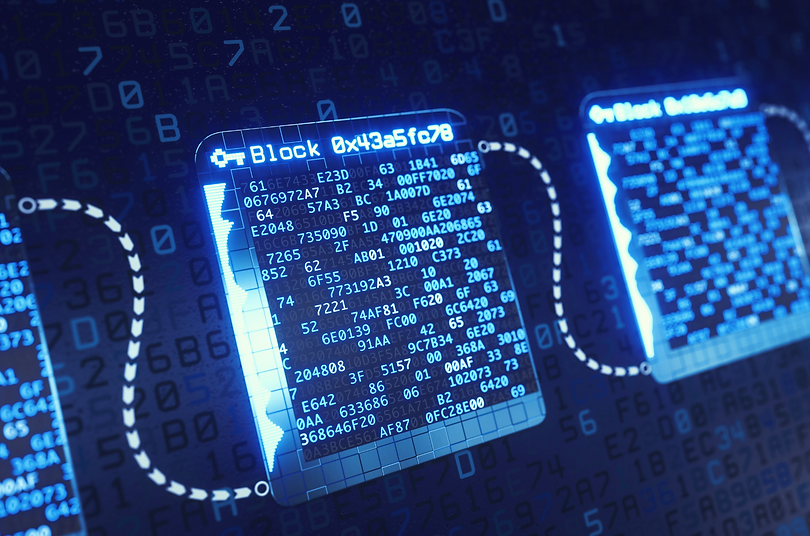 Blockchain technologies are on its way to disrupt customer's business models, especially because of its core characteristics such as the concept of smart contracts and an immutable ledger. At BIFOLD we have the skills to help our customers to be the first to have "block-chained" their business.
​We are partnered with major Blockchain start-ups who have the ground-breaking technologies to deliver either a full-stack private blockchain platform or to integrate into a consortium of Blockchain platforms.
We can help to be the first mover in your industry to adopt BLOCKCHAIN solutions. Our expert can help to shape the solution that is customized to you.
​If you are in these businesses, let us know what are your ambitions to run your business intelligently. We have the expertise to integrate your business transactions into either public, private or consortium based blockchain projects.
​Industries we can help include: