Communication & Collaboration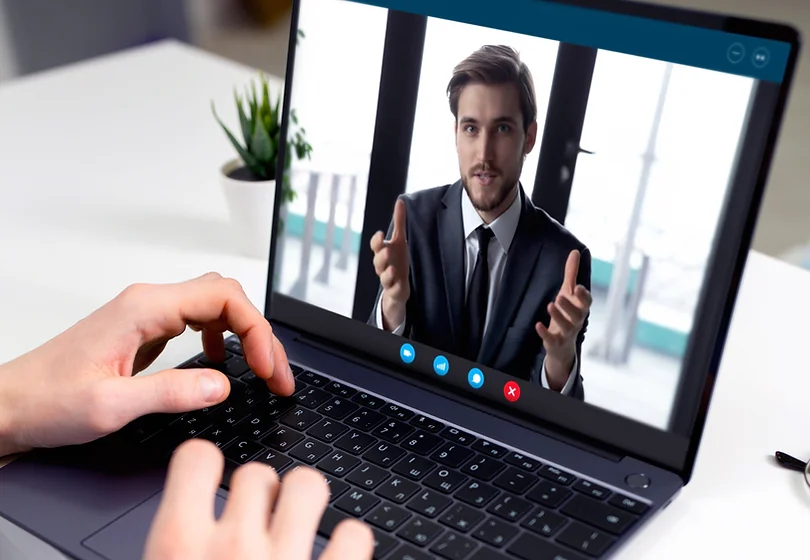 Communication & Collaboration
To run a successful business Collaboration, Conferencing and Messaging are the must-have communication channels for customers and staff to communicate.
​At BIFOLD we offer integration services for telephony, instant messaging, video conferencing, mobility, and collaboration capabilities, ensuring that your customers and employees are reachable any time anywhere.
We are partnered with major industry players to design and deliver a cost-effective solution for your business needs.
​Partners include: