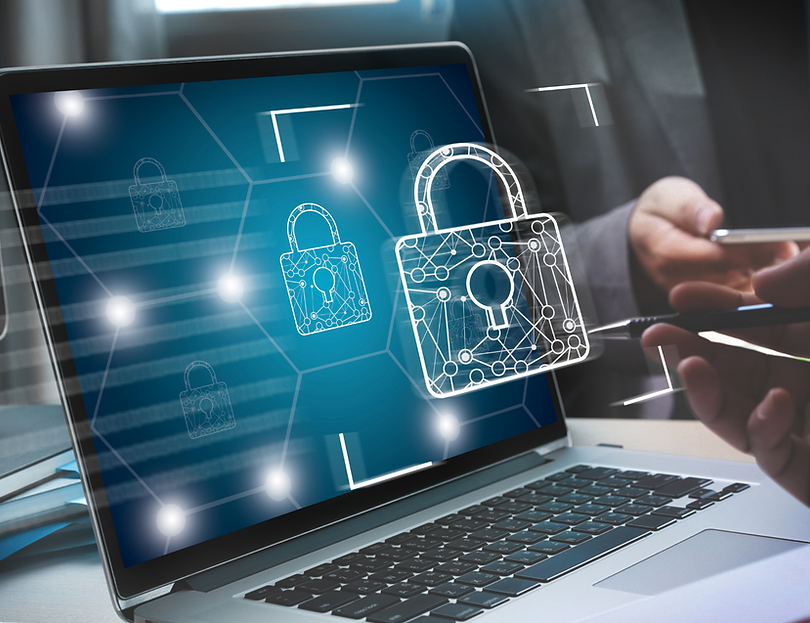 While IT Cyber Security threats have existed for decades, the time between exploiting and fix needs to be shrink otherwise it can cause chaos to your business. Being the specialist we can help you analyze your cyber security risks, We provide comprehensive enterprise cyber security services from consultation, design, deployment, support to managed cyber security services.
​We guide you with an assessment to give you a straightforward status of your perimeter cyber security to endpoint cyber security then we work with you to implement and reinforce the cyber security measures of your infrastructure. Our pros are certified by industry leaders to deliver proven solutions.
We expert in delivering perimeter and end-point security solutions based around industries top vendor's solution portfolio.
​Our partners include: