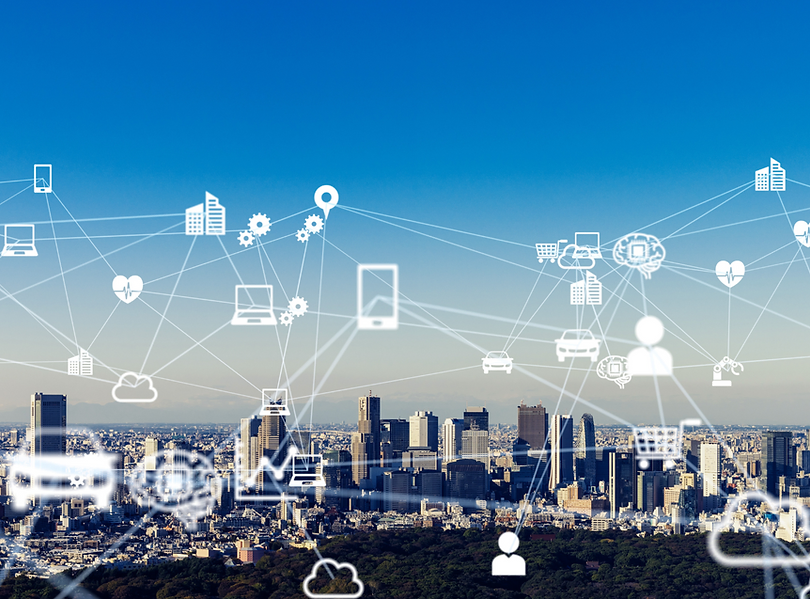 Internet of Things (IoT) solutions provide provides insights to your business which was never been actionable– today, Industry analyst predicting that there will be more than 100 billion IoT devices expected to be online by 2025, and with these devices increasingly merged into the fabric of our daily lives controlling everything from water distribution, to the energy grid, to industrial processes to traffic lights and the list can be endless.
At BIFOLD we work with our customers and partners very closely to produce IoT transformation plans. We discover our customer's growth areas; we plan then we deploy. We deliver real business benefits to our customer's by avoiding pitfalls.
Some of our IoT solutions include designing and commissioning of the IoT platform specific to these growth areas.