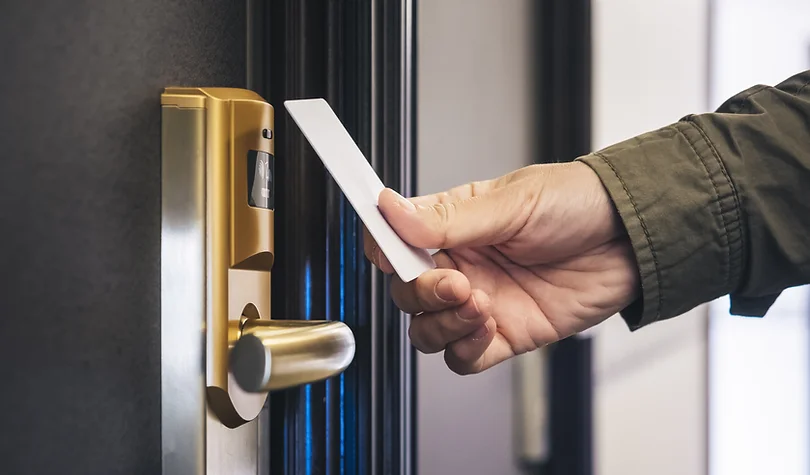 Hospitality Industry Technology Solutions
In the hospitality industry creating a quality hotel guest experience is above everything. We have over a decade of experience helping small to large hotels select, plan and install the ideal technologies to keep your guests loyal and comfortable while increasing staff productivity and reducing hotel overhead costs.
At BIFOLD we deliver a comprehensive suite of solutions that are future-ready and cost-effective.