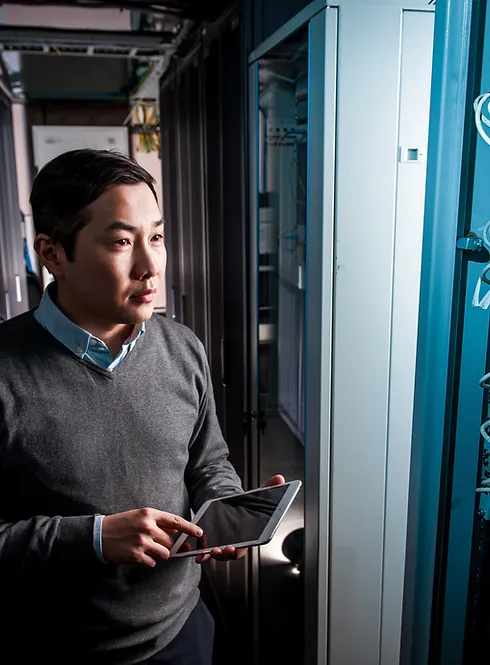 ICT TECHNOLOGY MANAGED SERVICES
ICT infrastructure gives your customers and staff the ability to connect and keep the business operational. When you are busy growing your core business sometimes it can be overwhelming to keep your IT in good shape. Identifying this need, we offer Managed Services with flexible and selective outsourcing options, our Managed Services allow you to delegate the responsibility of your ICT infrastructure, in part or in full.
At BIFOLD, we offer a range of business models from simple, remote infrastructure management to full, on-site residence engineers. We ensure that we offer value for money and a high quality managed service.