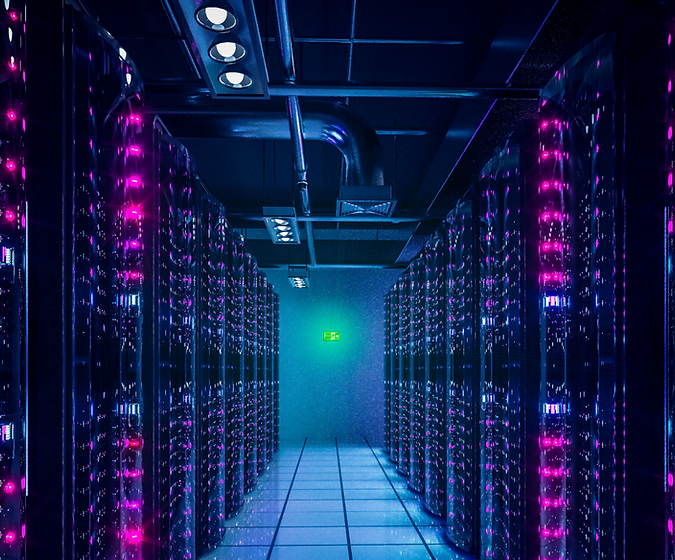 Organizations are adopting cloud computing technology to get maximize scalability, minimize cost, and resources. We at BIFOLD can work with you to build a cloud infrastructure that provides the agility to your business. We support you to move business applications and infrastructure from on-premise to the cloud or assist you to adopt a Hybrid model.
As a result of you lower risks by integrating core application into a converged model where you are free to deliver more to your business users in mater of no time and simplify your own IT management.
We first pin-point your requirement and growth areas, once we understand the benefits you are looking from moving to cloud architecture, then we propose suitable migration strategies.
We can help you to adopt one of these models: