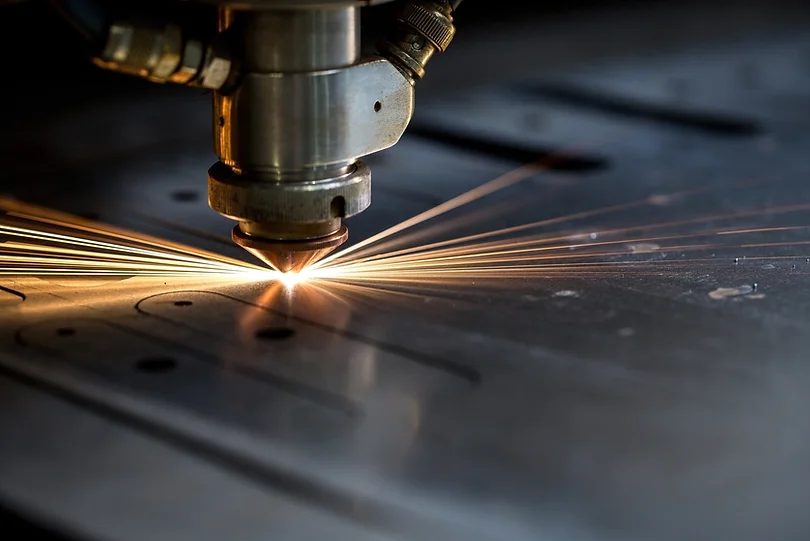 Manufacturing Technology Solutions
Cost of goods are continuously sliding and this is just because manufacturers like you are able to produce goods at lower cost. Hence, improving operational efficiencies is critical within the manufacturing plant all the way up to supply chain management.
Our experts at BIFOLD can help you to identify those ICT areas where you can implement smart technologies to improve efficiency and drive productivity to achieve higher output and increased revenues.
Our manufacturing sector technology solution areas of expertise include: